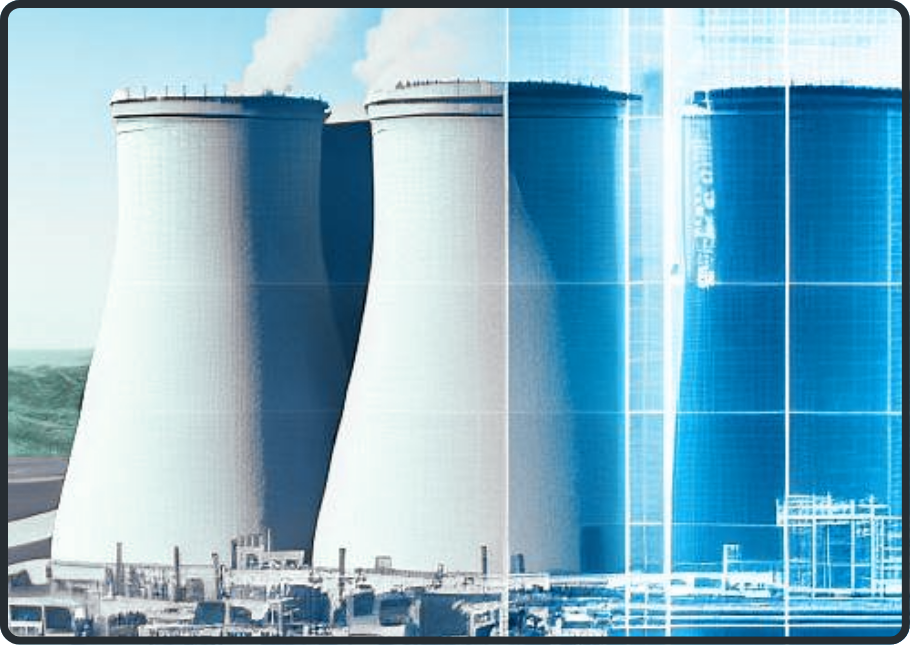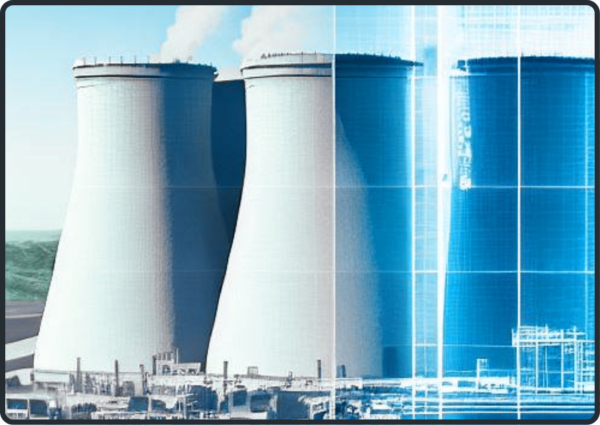 Our mission is to help industrial companies rise to both human and technological challenges.
Engineering project management comes with two complex problems: the promotion of information, and collaboration between teams. We are convinced of the primacy of these challenges for the civil and defence industries, whose most basic resources can and must be optimised.
SmartShape provides an elegant solution for industries to help them design, build, and operate their projects via a 3D digital twin hosted on a collaborative platform.
About us
SmartShape is a team of people for whom human intelligence and pragmatism form the cornerstone of any engineering project.
The origin of SmartShape is a project known as Aerys, founded in 2010 by Jean-Marc Le Roux after his engineering studies. It all started with the combination of two passions: drawing and mathematics:
"I designed my first 3D engine when I was studying advanced mathematics at preparatory school. A little later, instead of completing my engineering training with an end-of-study internship, I wanted to make this project a reality, and I did it by creating Aerys with two friends."
Our core values.
Pragmatism
We are committed to the pursuit of knowledge through facts, experimentation, and science. We do not and will not waste time on meaningless and ineffective endeavours.
People and intelligence at the heart of our approach
We see SmartShape as a decision-making tool: human intelligence is central to our approach. We strive to remove all repetitive and automatable tasks from engineering projects, in favour of intellectual tasks with high added value. It's as simple as that.
A collaborative and agile spirit
We know that collaborative work greatly contributes to the spirit of competition. But we are only competing with ourselves in our pursuit of excellence, which is why we continue to improve our SmartShape solution. It is an infinite game and a virtuous circle.
Contrary to industry practices, we designed Smart Shape as an open source solution. Transparency and collective intelligence are obvious choices for us, as we see the technology we have developed as a common good that the whole world should be able to access.
SmartShape cultivates open-mindedness and flexibility. We do not seek to impose methods; we seek to best meet the needs of our customers. We are curious, fast-paced, and determined to find elegant solutions to complex problems.
Designed as an open source solution, this tool for developing 3D applications was initially aimed at the video game and advertising sectors. But Jean-Marc Le Roux sought to align his entrepreneurial spirit with his personal convictions:
"My appetite for progress led me to my first industrial customers, whose feedback proved decisive for what was to come. We realised that to design a truly useful tool, we could not just make a 3D viewer. We had to integrate all the data from the project. That's how the idea of SmartShape came about."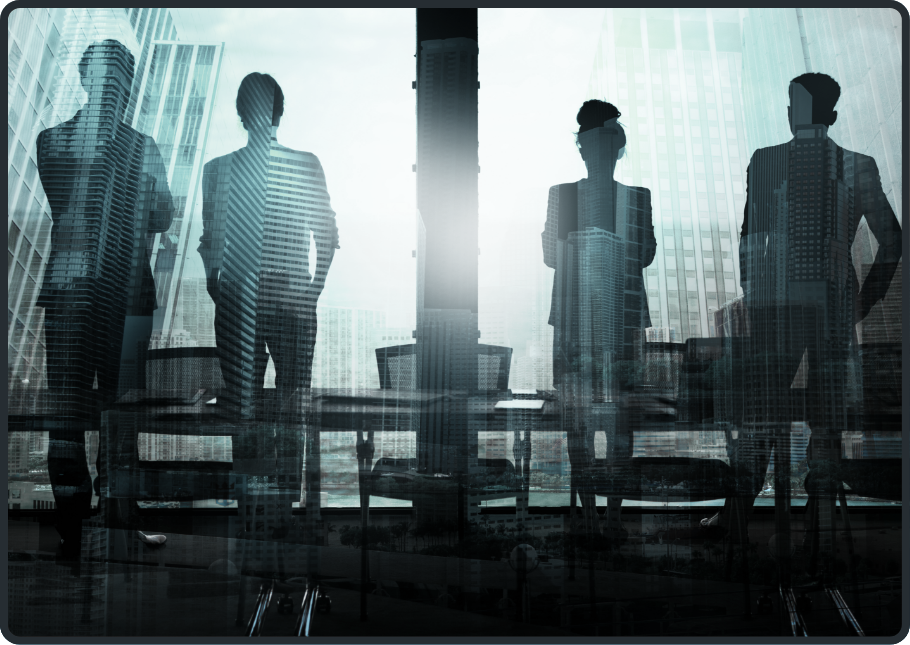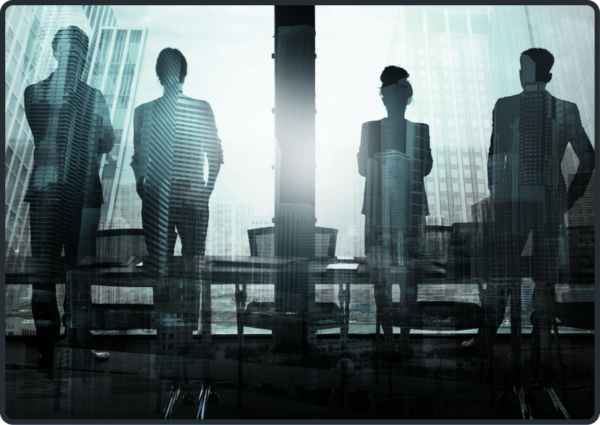 Our company vision
Favouring the concept of progress over that of innovation, we are committed to a continuous improvement approach for SmartShape.
Our focus is on the long term.
Our ambition is to serve humanity by participating in the construction of sustainable systems and objects. We have taken it upon ourselves to help industries rise to the challenges of our time.