Shipbuilding
Aerospace
Energy & Infrastructure
Disseminate and share information relating to complex industrial projects
3D modelling has revolutionised design in a number of business sectors, and now lies at the foundation of all complex industrial projects. Those who take part in these human and technological adventures know only too well that the difficulty is not in producing information, but in disseminating and sharing it.
It is with this issue in mind that we developed SmartShape.
SmartShape uses all the data produced by the stakeholders and unites them within a digital twin integrated into a collaborative platform in real time.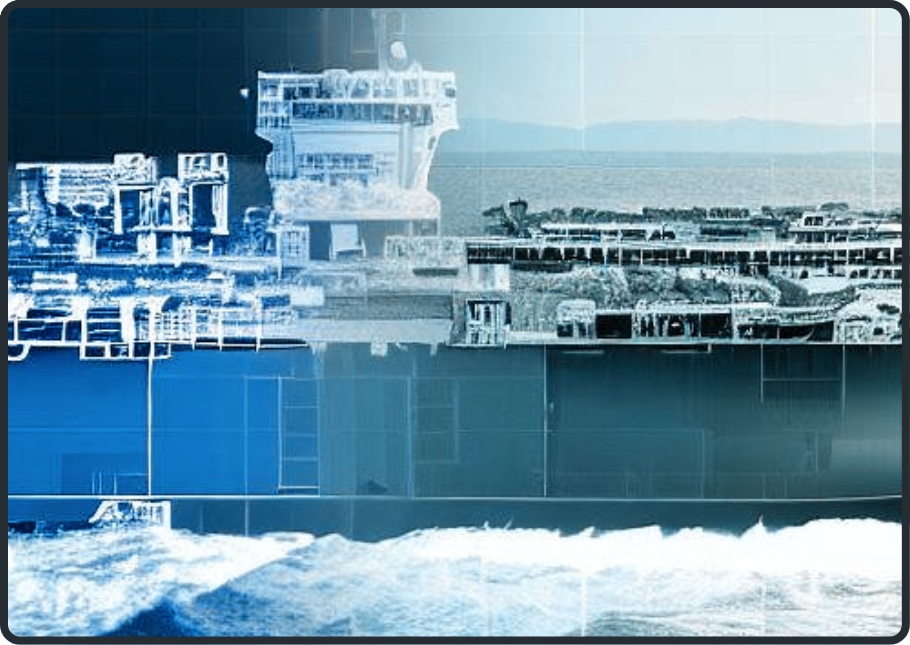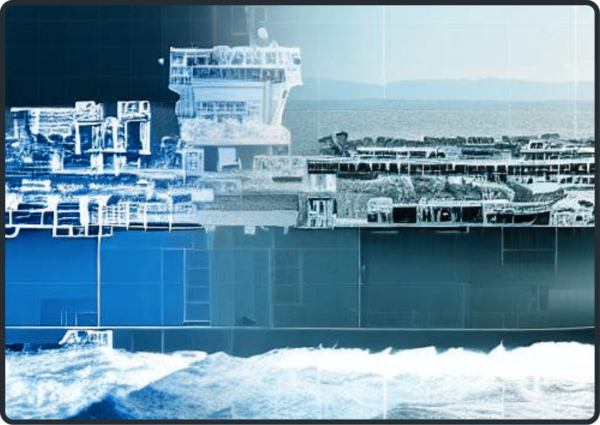 Shipbuilding: a sector with the wind in its sails.
The shipbuilding industry has been and remains consistently on the rise, with a 60% hike over the last ten years. In France, the construction of ships represents a turnover of €6.3 billion, generated by more than 4,000 companies that employ around 27,000 people.
And the trend shows no signs of casting the anchor just yet: the outlook is bright for this sector, driven in France by two world leaders: Naval Group and Chantiers de l'Atlantique.
SmartShape is already invested in this development. Around ten ships have already been built using the SmartShape solution.
Find out more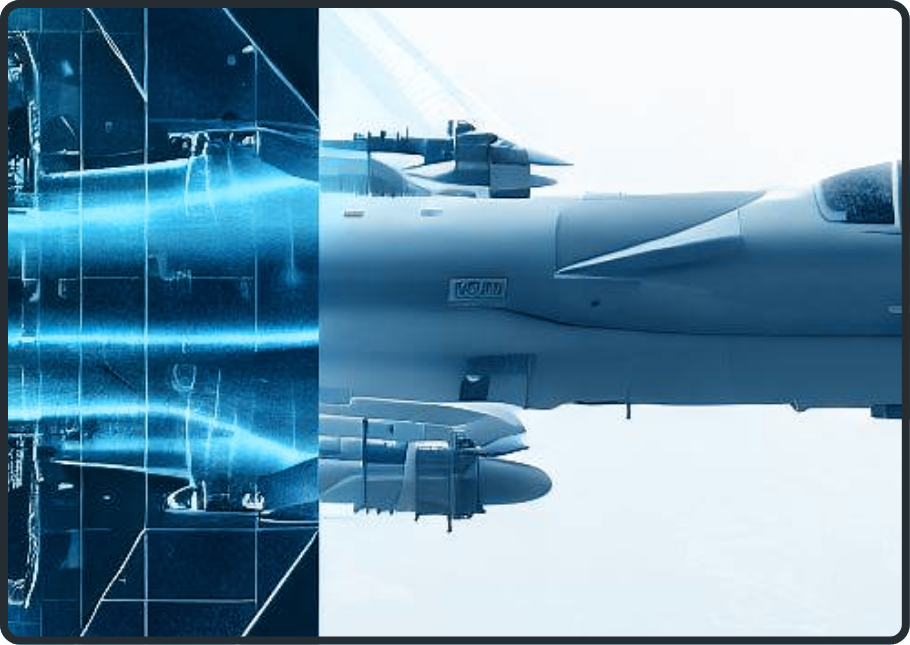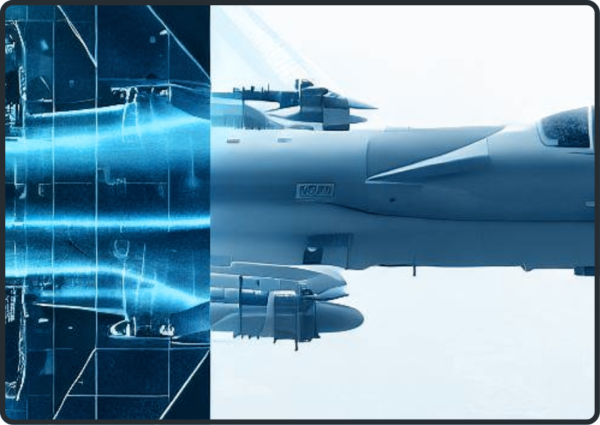 Aerospace: a sector that is lifting off once more.
The skies are once again clear for the aerospace sector in France and Europe, after the two-year health crisis during which activity was severely disrupted. Having seen turnover fall by 32% in 2020, the 4,500 companies in the sector managed to regain altitude and are now returning to growth.
Characterised by a civil-military duality, French aeronautics and space achieved a turnover of €55.2 billion in 2021, driven by major players such as Airbus, Dassault Aviation, Thales, Safran, and ArianeGroup.
To bring all the innovations in the sector to life, 3D modelling plays a decisive role.
Find out more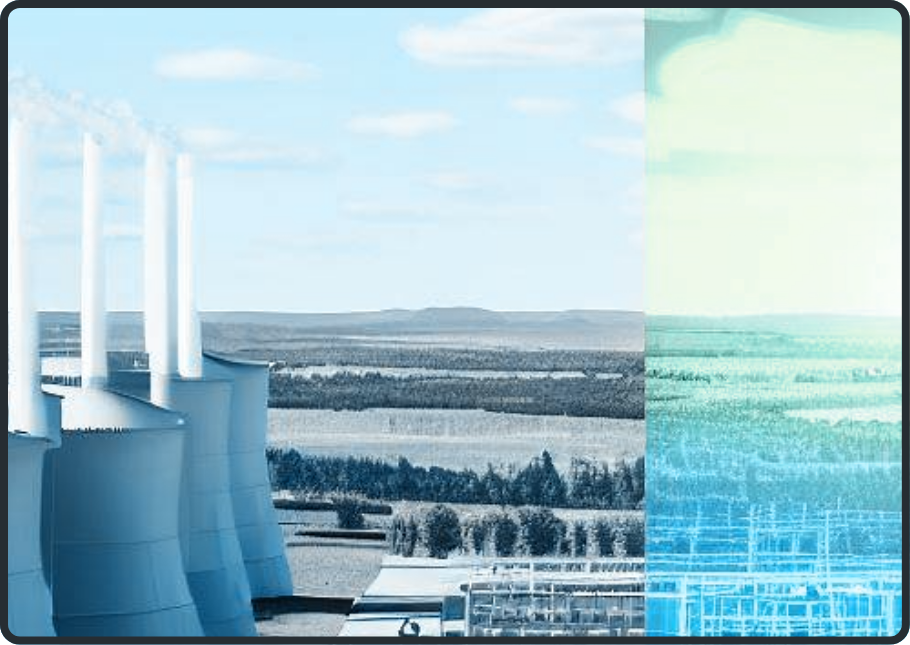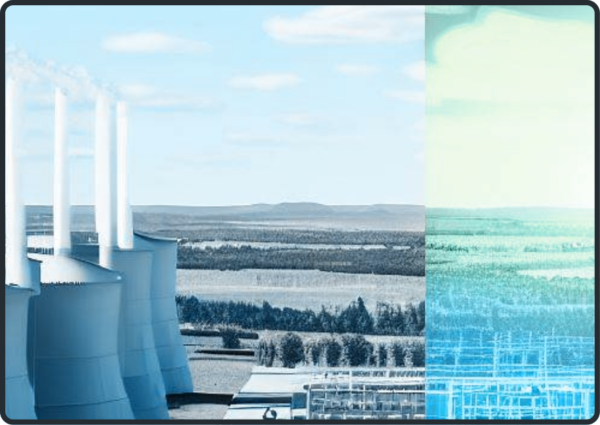 Energy and water infrastructure.
Meeting the environmental challenges of the 21st century requires innovation in infrastructure design, particularly in the energy and water sectors.
Find out more