Your needs are specific; SmartShape is a customised solution.
Shipbuilding
Brave the waves of information and set a course for efficiency.
Aerospace
Take your projects to infinity and beyond.
Energy & Infrastructure
Lay a solid foundation for building the future.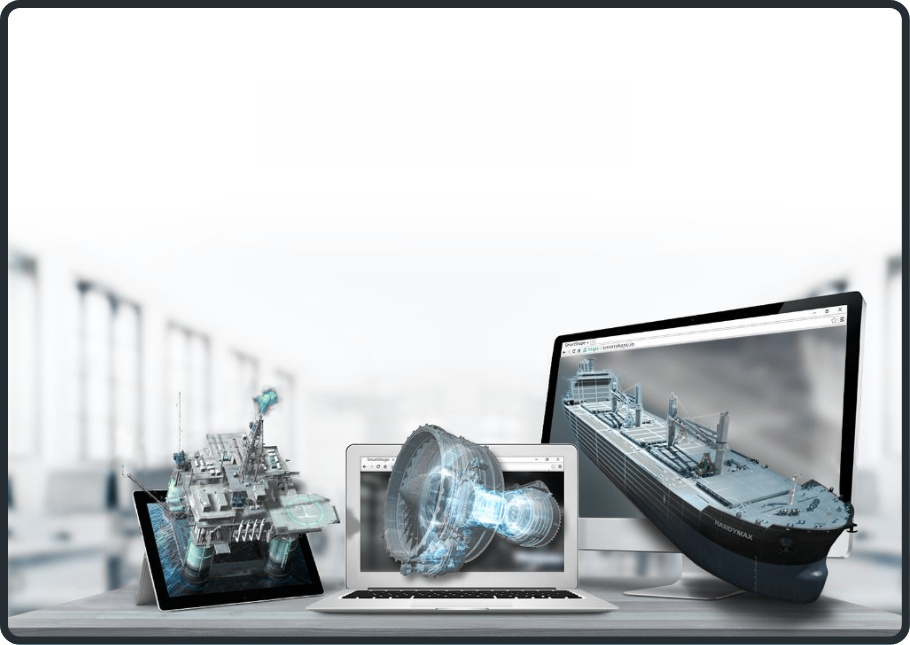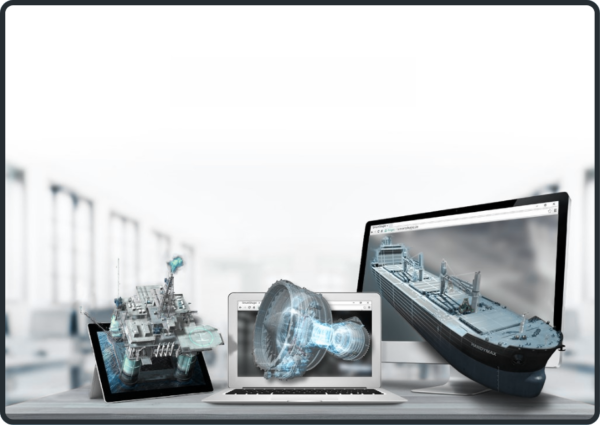 Manage your industrial megaprojects with SmartShape.
Faster and better construction is possible by managing the volume of data you deal with on a daily basis. However, this ambition comes with two crucial challenges:
Dissemination and promotion of information
Collaboration between teams and showcasing their expertise
Find out more
SmartShape and its specificities.
What differentiates SmartShape from other solutions?
Find out more
A CAD-agnostic platform
SmartShape supports more than 50 2D and 3D file formats: all your project data, regardless of its nature, is integrated into the digital twin.
Programmable and interoperable
SmartShape is a plug-and-play solution that can be easily integrated into all IT environments. Thanks to its open API, you can program the platform according to your needs.
A self-hosted digital twin
SaaS is practical, but On-Premise is safer. Enjoy the best of both worlds by self-hosting the digital twin on your IT system.
Real-time collaboration
Each enhancement of the digital twin is immediately visible to all users, ensuring perfect information symmetry.
Offline mode
Internet may not always be accessible on-site. SmartShape allows your teams to access the digital twin in all circumstances.
Military-level encryption
AES encryption provides you with optimal protection for the data stored on your devices.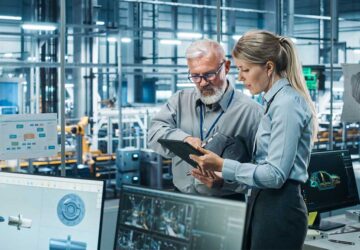 Expertise
Investing in Industry 4.0: Time for Pragmatism.
Read : 6 min - 17 August 2023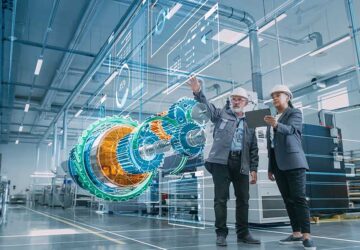 Naval industry
Overcoming obstacles to digital transformation in the industry
Read : 6 min - 21 August 2023